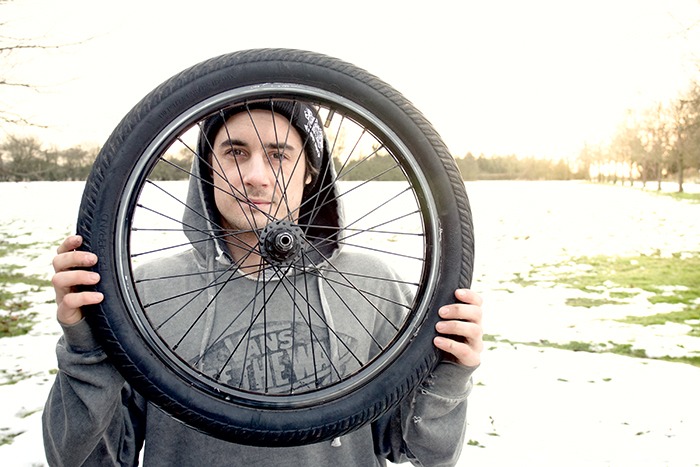 After a solid year of riding contests, going on road trips, filming edits and even appearing on the very cover of this magazine, Matt Priest also made the recent step up to his own signature product range. The brand behind the idea was Halo rims, and with Matt's input on design and development and Halo's support and knowledge, the 'Priest' wheelsets were produced.
Now it is no surprise to hear that Matt has a few fans, as he once again took home the Ride UK Award for the UK Dirt Rider of the Year. Being voted for by you the readers, for this award is a huge honour, but being able to take it home two years in a row, is pretty special and was only matched in the Park category by Harry Main.
I bet it was a no-brainer for a brand like Halo to invest in a project like this with Matt, as with a strong following and large media presence, with Matt showing no signs of slowing down any time soon, these wheelsets/rims will without a doubt be spending little time on the store shelves and a long time on various bikes.
Check out page 26 in the mag for a full review of the Priest wheel (rear) and also check out Matt's Awards Q&A on page 50.
Thanks to Halo rims for supplying this full wheelset (RRP; £375) to one lucky reader.
What you can win
l A set of Halo 'Priest' wheels inc…
l Rims – 32mm wide box section 6000 series alloy 36H rims with welded joints. Stealth laser-etched graphics.
l Hubs – Front: Halo MXF hub. Rear: Halo MXR Supa Drive (120 point triple wedge pawl system)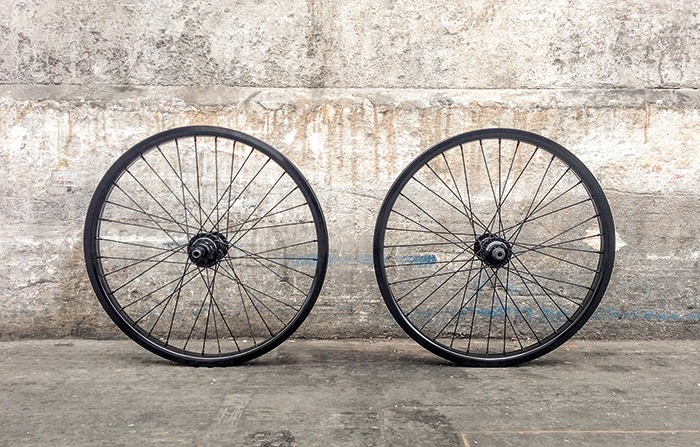 HOW TO ENTER...
For your chance to win the above prize, all you have to do is answer the following question in the comments below:
Q.What is the name of Matt's local trails spot?
A. Woodward
B. Woodyard
C. Boneyard
D. Scrapyard
E. How much wood would a Woodchuck chuck if a Woodchuck could chuck wood?