Ronnie Napolitan is a rad guy. A couple of years ago he moved from California back to his hometown and opened up Rothrock Coffee with Jamie Bestwick. It's been hugely successful. I ordered some coffee from him and it was divine!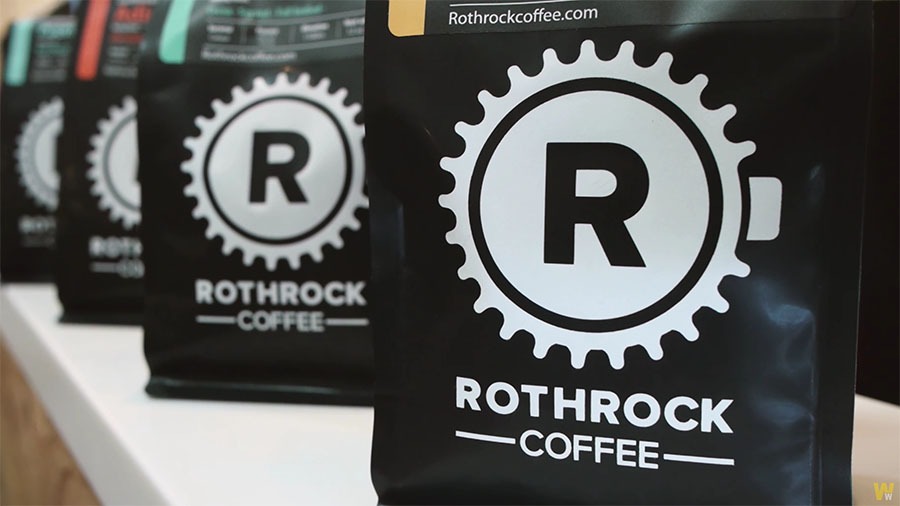 In this video, Ronnie talks us through his life and how he approaches BMX now that he runs a business. It's positive and shows how much he cares about what he does. Nicely filmed and edited by none other than Dan Foley, with some really solid riding clips throughout. That fakie to wallride (note: not wallride to fakie) was impressive and it was rad to see some trails action too!
More info:
BMX Pro and Woodward PA local Ronnie Napolitan takes us on a ride through his daily life where he balances his passion for BMX and work with Rothrock Coffee.
Filmed/Edited: Dan Foley