Jordan Godwin, Jordan Okane, Harry Mills-Wakley, Stuart Chisholm and Sam Chamberlain, the Éclat UK men who descended on London for a few days of street riding.  The four full days and couple of half days either end were filled with many many spots, long days pedalling, exploring, piss taking, shoe swapping, shouting, roof dropping…  All of that stuff.
Peter Adam was on hand to film the below video and I joined the crew for a couple of days as well, shooting photos and assisting navigation.  The guys were productive, no doubt about that.  Just watch the video for proof, that's an impressive edit from four days of riding!
---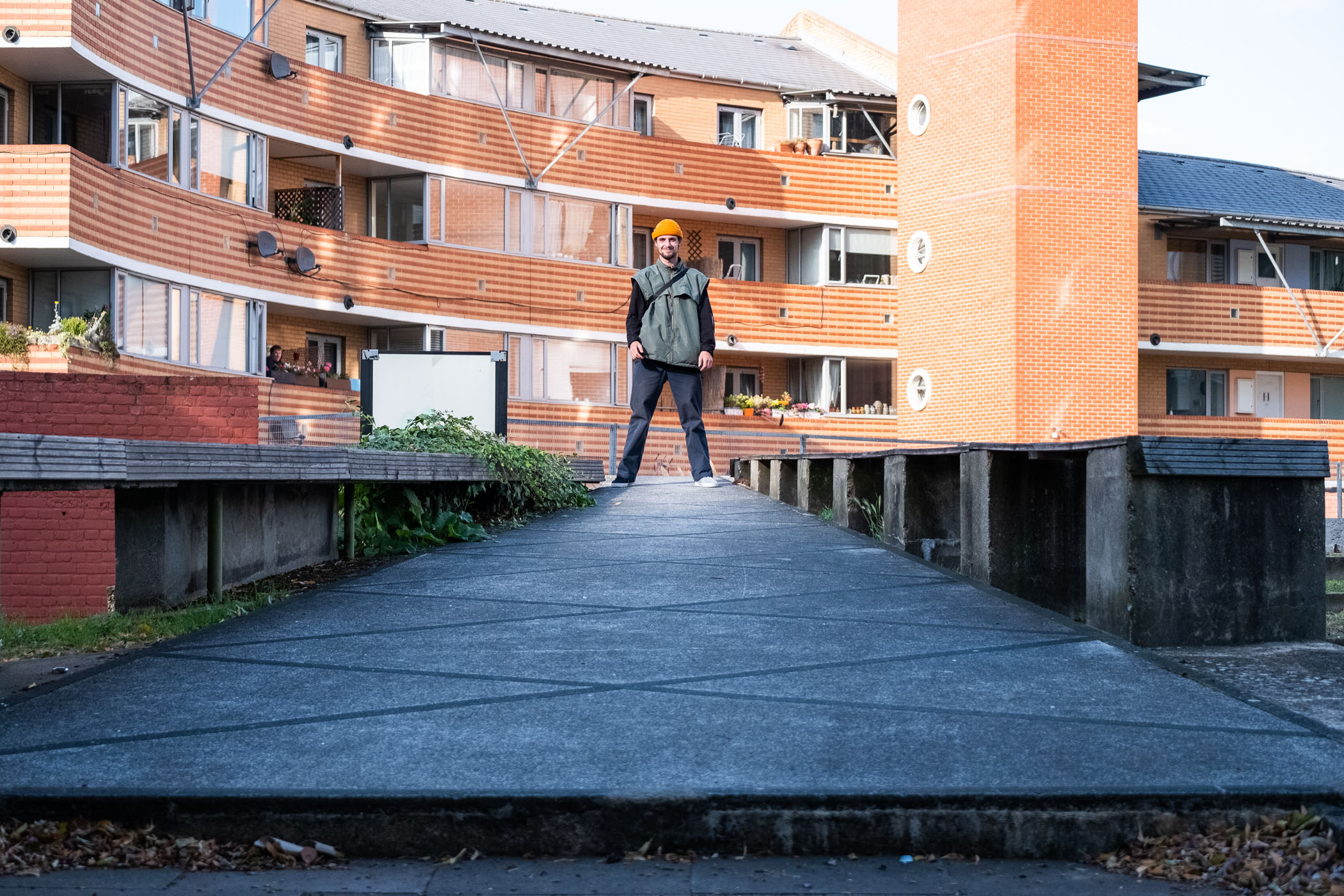 ---
It's always a treat watching Jordan Godwin do his thing.  Even when he's battling with a tough line, calling himself out, you know he'll probably get it in the end.  Something insanely technical, demanding, nuanced.  And then suddenly, he'll do it absolutely perfectly.
---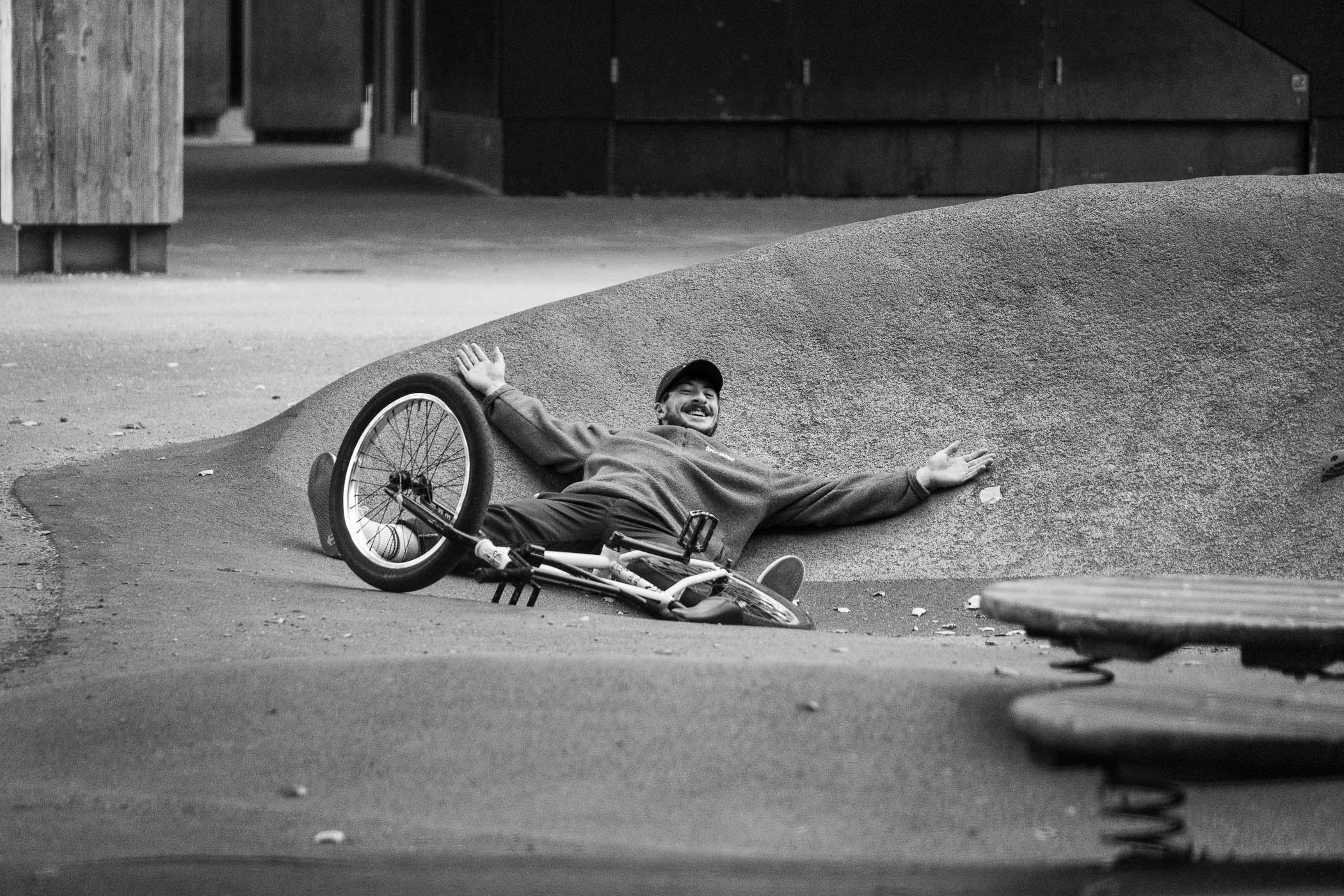 ---
Jordan Okane seems to be obsessed with roof drops, 360 drops, nose bonk drops….  Plus just generally giving his body a hard time.  The night before he sent it off that walkway, over the stairs and into the car park, he drank some severe amount of rum and forgot what happened.  And then first thing in the morning, drop!  Savage man.
---