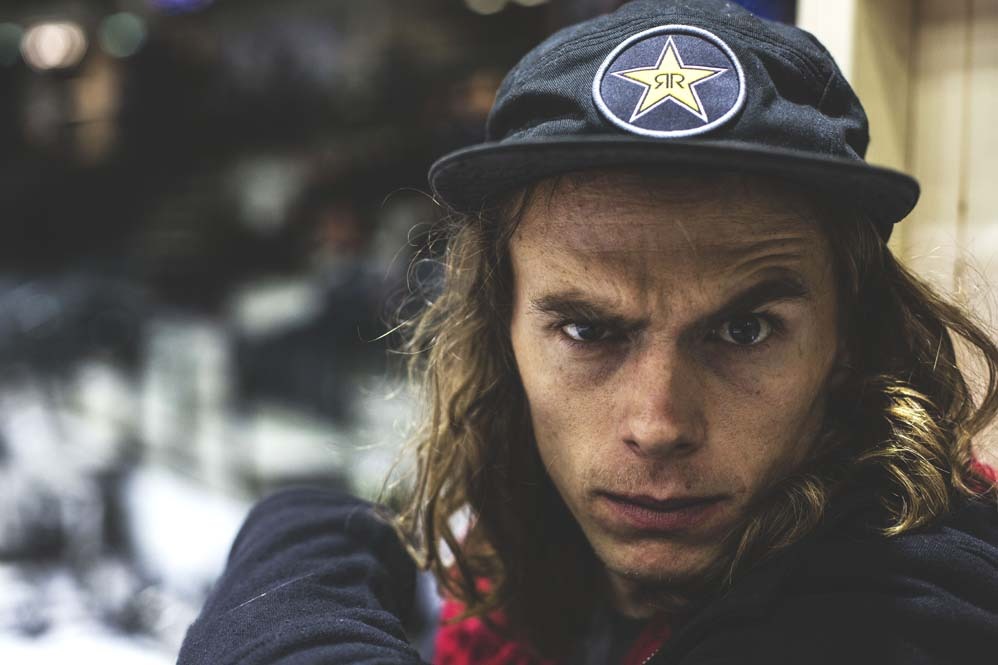 Open Gallery
57 Images
Simple Session every year hosts some of most insane shit you can be lucky enough to witness. The riders list is always full of favourites and this year was just that.
Eisa's Top Five Moments On The Bike
In no particular order here are my top 5 moments that I'd say had me flabergasted…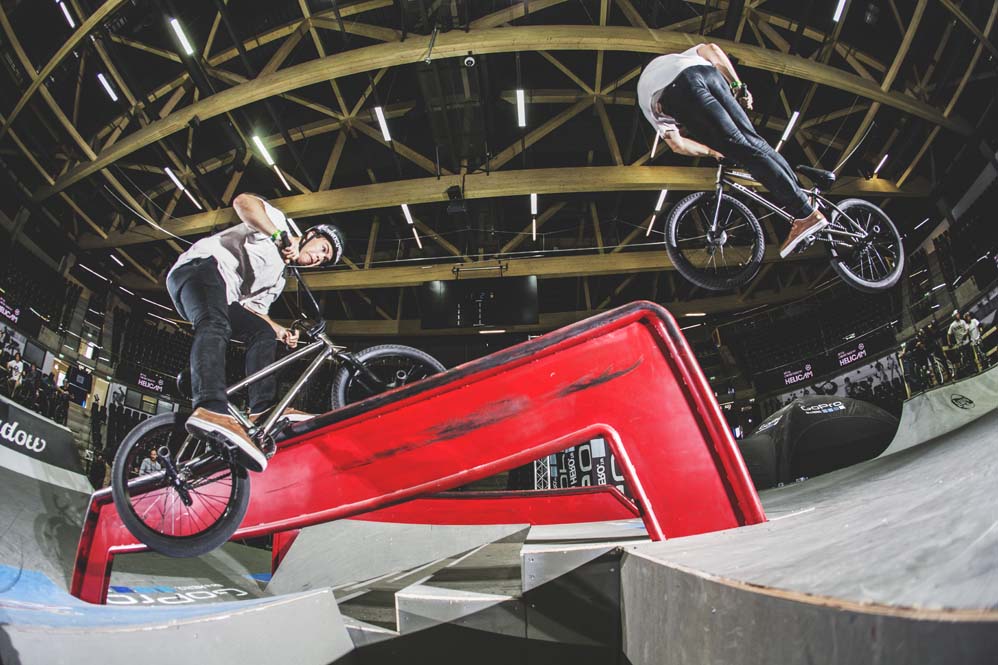 5- I had never met Justin Spriet before last week and I knew the kid can ride a bike after watching his Holy Fit section. During practise Justin dropped a crank arm to 180 lookback so clicked and so clean straight back round to hanger bar….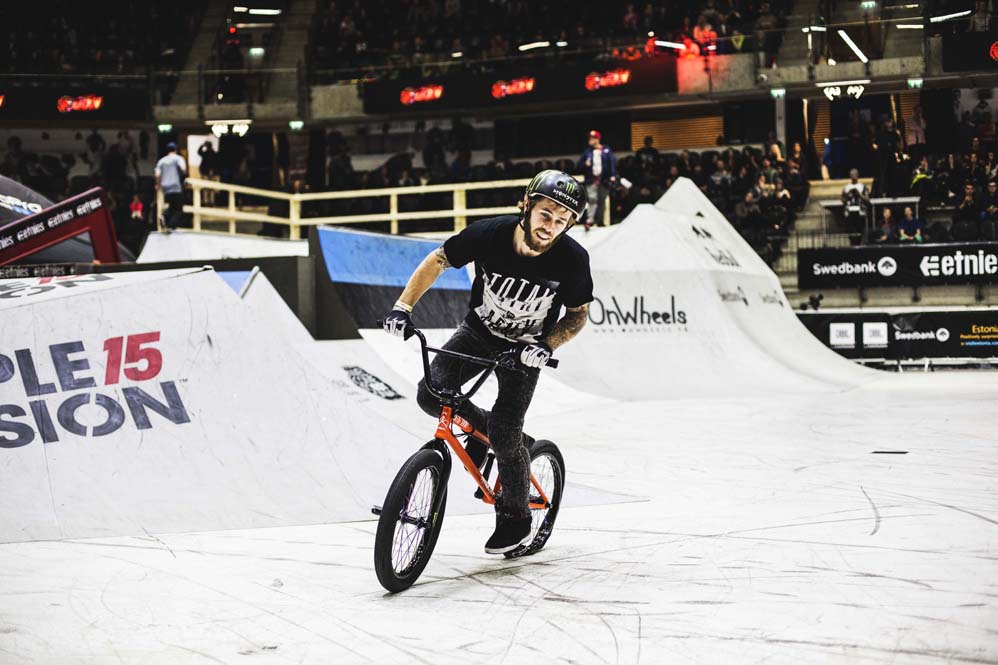 4- Room mate Alex Coleborn's final run was exactly what he wanted, minus the flat tire. He seriously killed it to the point where I though he had won! Bar ice to tooth bar first go right after he had just 3 triple whipped the box and 270 double whipped gap.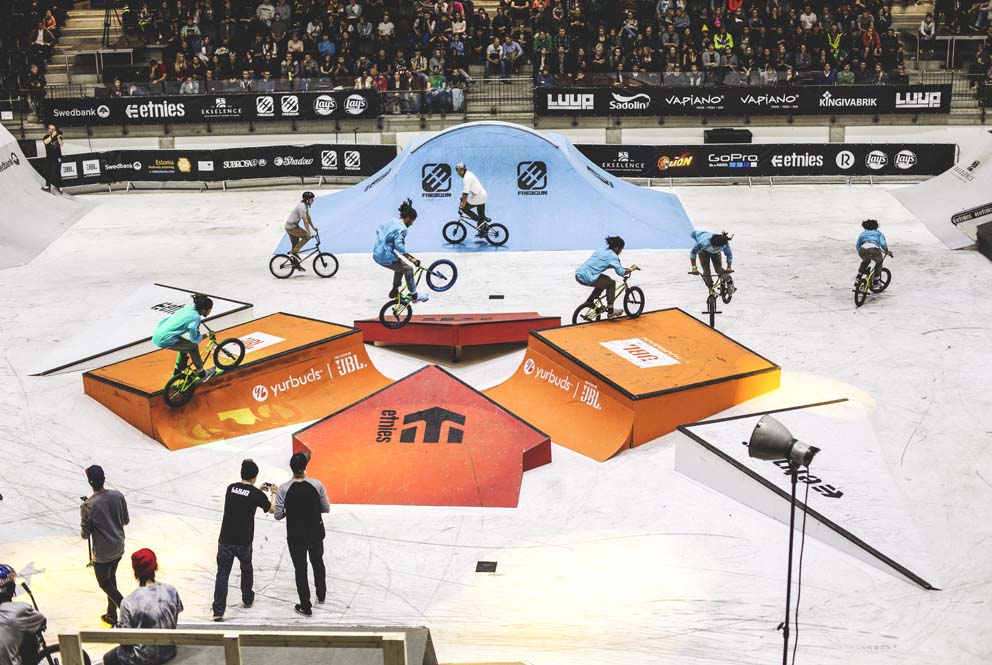 3- Everything AK touched was just a joy to watch, so much style and swag as you could imagine from the Croydon local and not to mention his switch feeble to regular feebs to 180 was onehunndddaaa!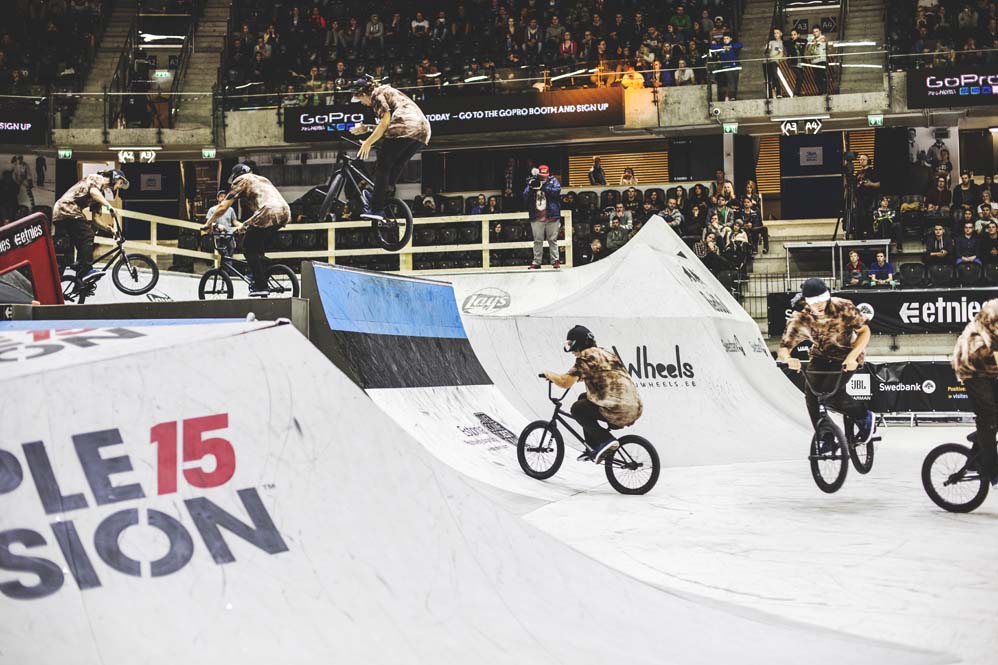 2- Devon Smilles' fakie bar over the Estonian quarter was something else to witness he made that shit look to easy!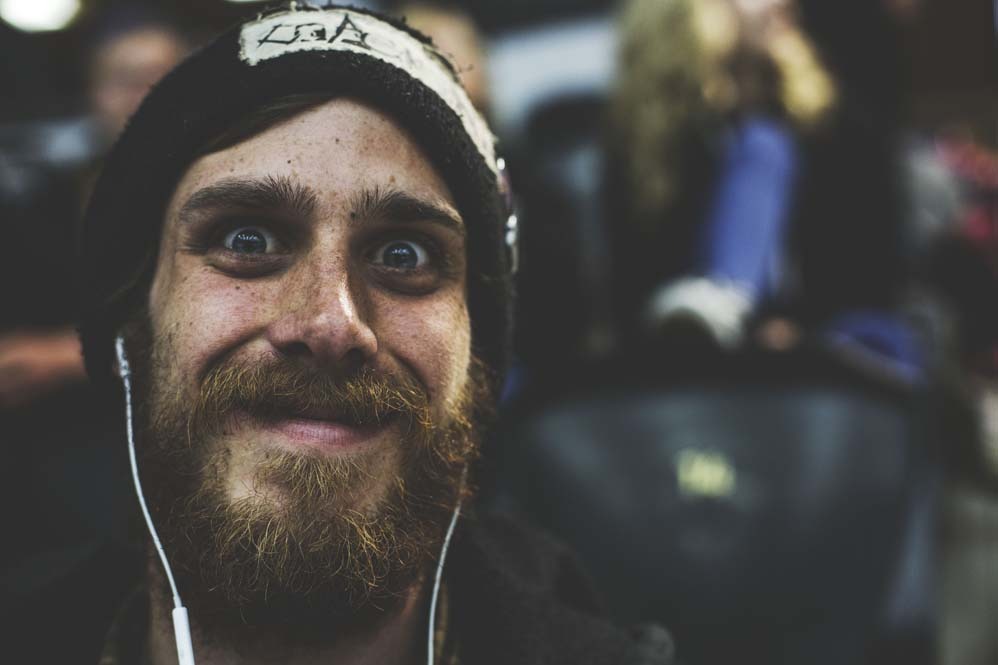 1- Chris Childs is seriously one of a kind. On his bike he is one hell of a character, killing it all round the course, being creative and with a hell of a smile to go with it. Chris knows how to party too and his hillarious character continues throughout the night!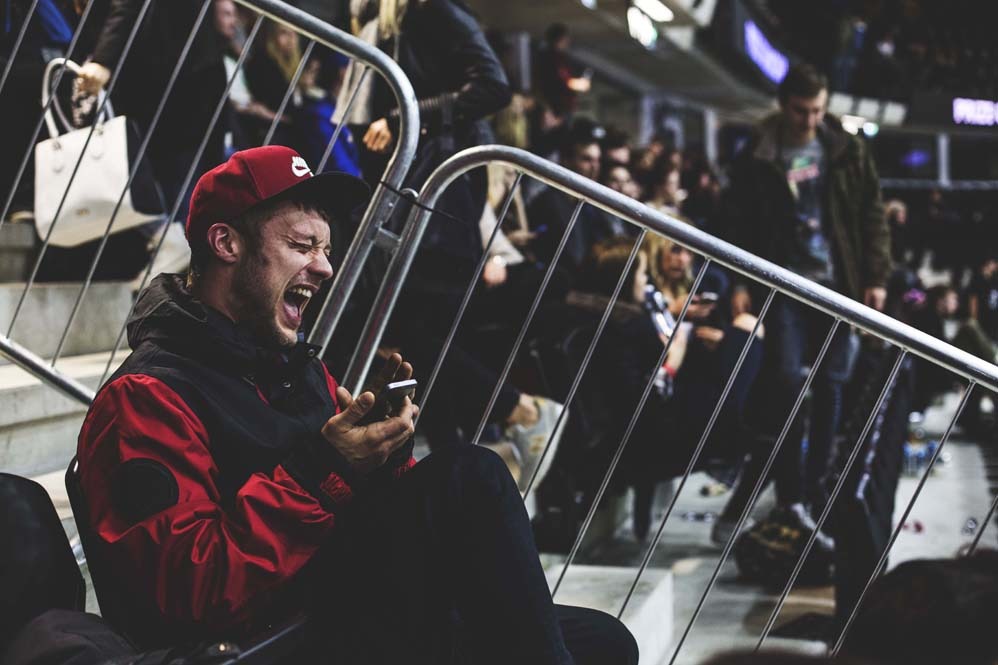 Dan Paley's Top Five Moments Off The Bike
5. Vapianos- I get sick of the food after the second day but that's the eating spot for the entire weekend so it's definitely a good opportunity to drink a beer and chat to friends that you don't get to see too often.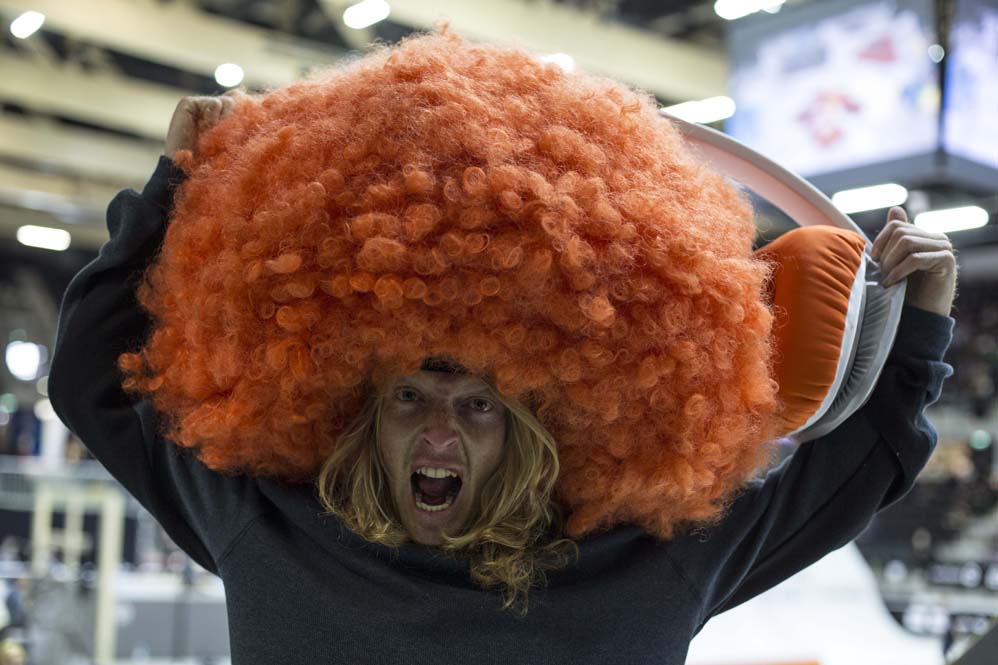 4. Banter – let's be honest a trip isn't successful without banter, calling someone a cock gobler or ripping them for getting down and dirty with someone they probably (definitely) shouldn't of in exchange for laughter and something even more offensive is pure bliss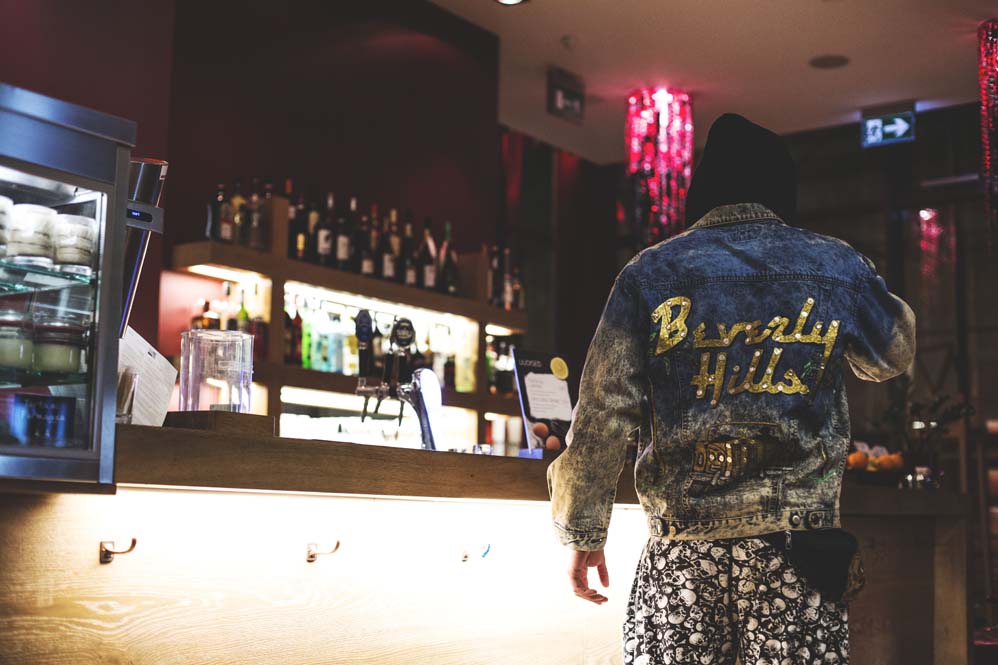 3. Dancing- by dancing I mean vigorous uncoordinated, spilling your drink all over the person next to you to heavy drum n bass dancing. Love it
2. The girls- honestly there's a million things I could say about how amazing they are but to experience it you must go and taste it for yourself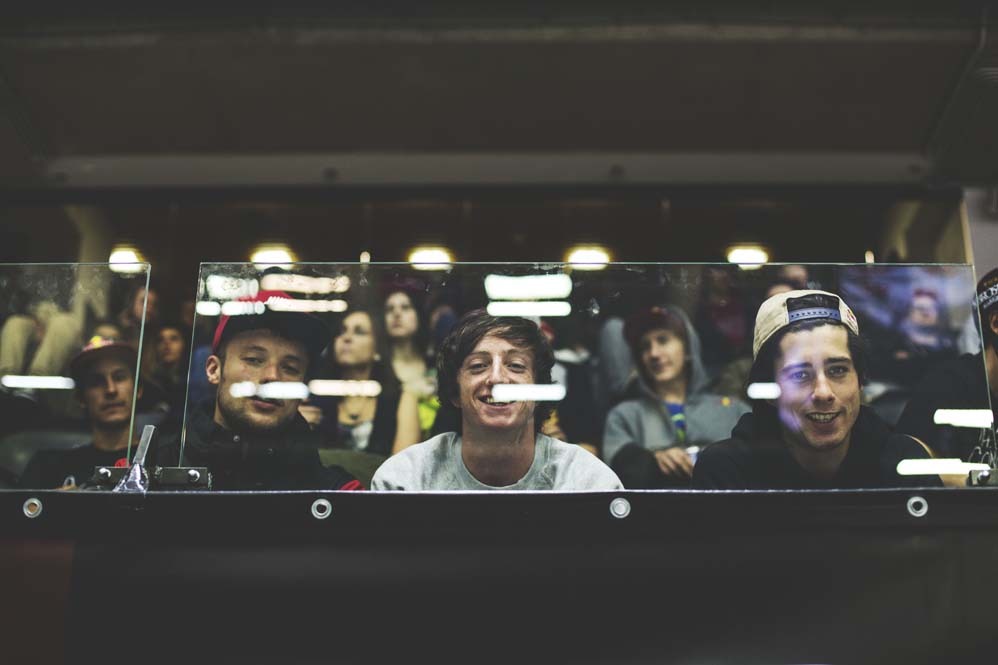 1. Alex Donnachie being a party animal- Alex is daemon on a bike we all know that, but wow this week end I've been completely blow out the water by his party skills, he partied every night to the early hours  and was still doing insane bike manoeuvres the next day even winning best trick! Wish I could talk about more antics that goes on through out the week end but I'll leave it to your imagination!