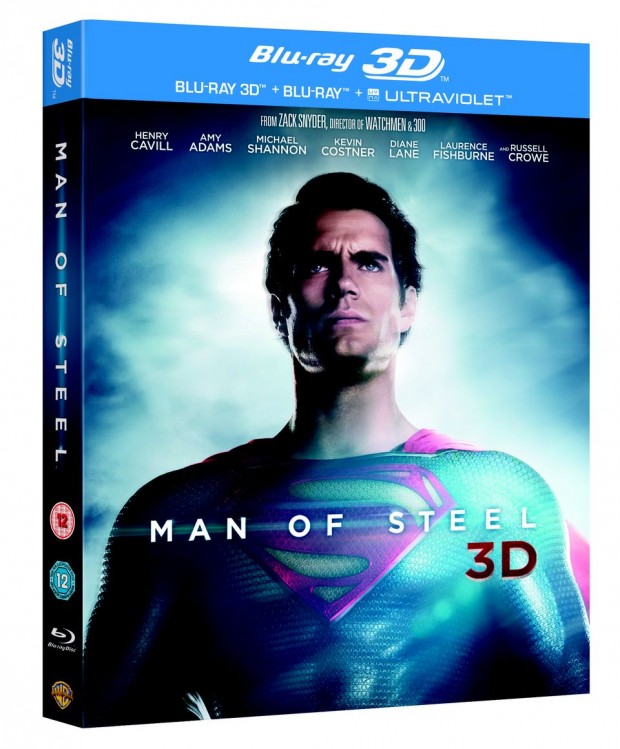 Huge prize coming in from No Fear today for 24 Days Before Xmas. We've got, 1st prize – Blu Ray player + Man of Steel dvd + case of NF
Runners up prizes – 20 cases of NF for 20 runners up. How good is that, thanks guys. Check below the question and entry form for the full press release for Man of Steel.
BE AS BRAVE AS SUPERMAN WITH NO FEAR PRIZES
To celebrate the launch of the much anticipated Man of Steel dvd release, promotional partner No Fear Extreme Energy have a whole host of fantastic prizes up for grabs!
Superhero blockbuster, Man of Steel, starring Henry Cavill, Amy Adams, Kevin Costner, Laurence Fishburne and Russell Crowe smashed the box office. Now it's your chance to win a little piece of krypton and fight the enemies of the world with No Fear!
No Fear, pioneers of the UK's only re-sealable can, are giving away a top of the range Blu Ray player with a Man of Steel dvd and a case of No Fear. There will also be 20 cases of No Fear for 20 runners up! To get your hands on these awesome prizes answer the question below.
Who plays General Zod in the Man of Steel movie?
Have a very Merry Christmas and Good Luck!
About Man of Steel
From Warner Bros. Pictures and Legendary Pictures comes Man of Steel, directed by Zack Snyder and produced by Charles Roven, Christopher Nolan, Emma Thomas and Deborah Snyder. The screenplay was written by David S. Goyer from a story by Goyer & Nolan, based upon Superman characters created by Jerry Siegel & Joe Shuster and published by DC Entertainment.
www.man-of-steel-movie.co.uk
www.nofeardrinks.com
www.facebook.com/drinknofear
www.twitter.com/drinknofear