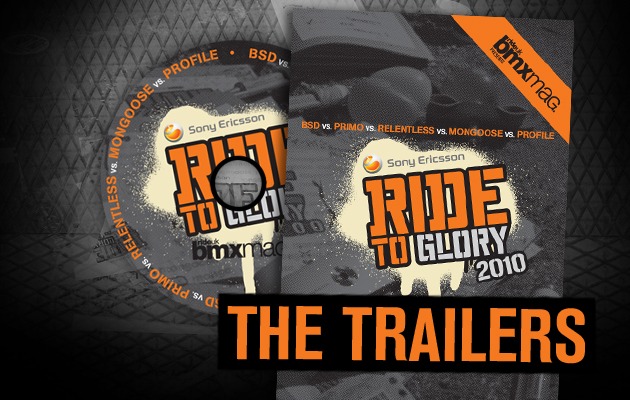 If you haven't already see the free DVD that comes with this months RTG issue, then here's the trailers to tickle your fancy! Don't forget you will be able to vote for your favourite team on the 16th of August, so go get yourself a copy and start watching those sections. Go click on the brands below and check out their trailers!
Click the brand below to watch their trailer:





If you haven't yet seen the preview of the RTG issue then you can do so by going here.