We've got here a selection of overspill photos leftover from the Mutiny Vs. The Make article in the latest issue (153) for you to feast your eyes upon. The photos here were all overspill photos shot by Nathan Beddows, so if you want to see the very best photos from the trip go grab a copy of the magazine or download a Pixel Mag copy to your iPhone.
If you haven't watched the edits yet make sure you do because they were both bangers.
Or enter the WWWin competition if you wanna win several hundred quids worth of The Make hardware.
Enjoy!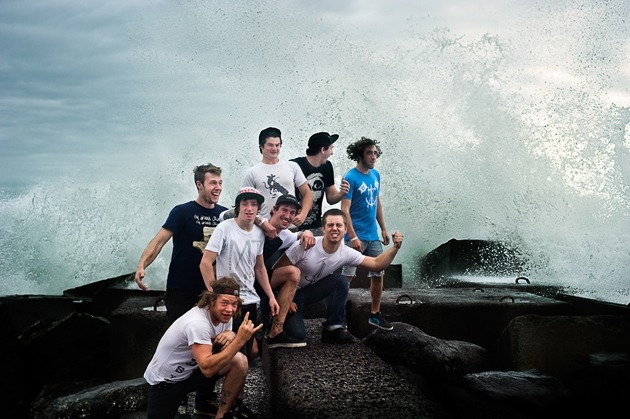 Both crews minus Roey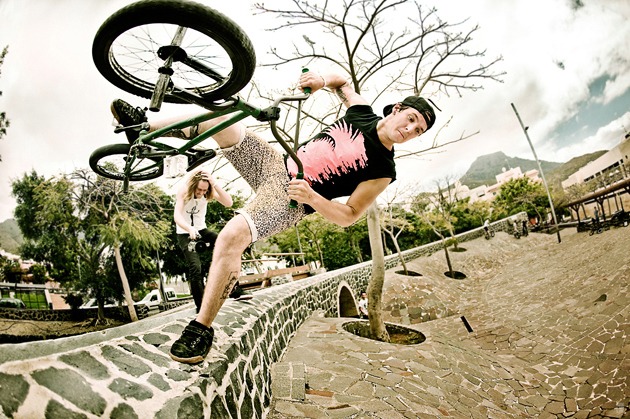 The Count Fastplant at the cobbled bank spot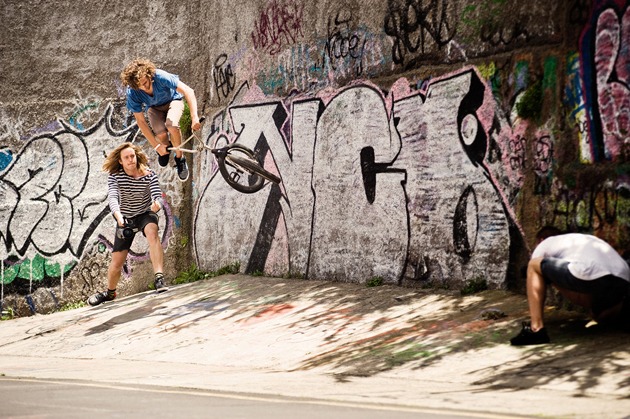 Rubio Rodriguez aka The King Of Tenerife wallride to ds-whip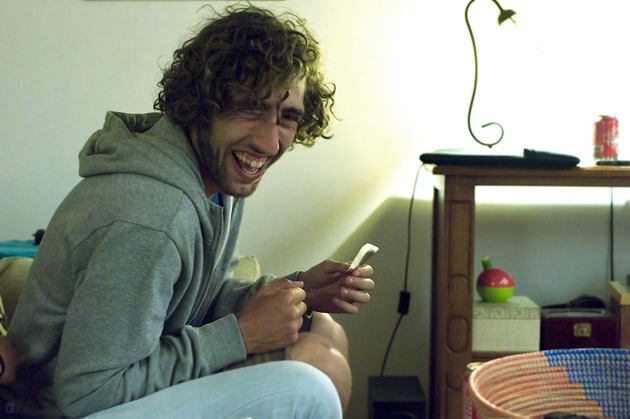 Rubio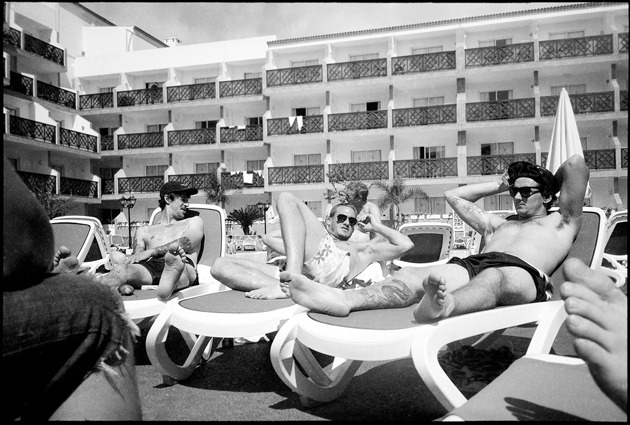 The Villa was just great, thanks.

Like a bag of rhinos! The Count touches down.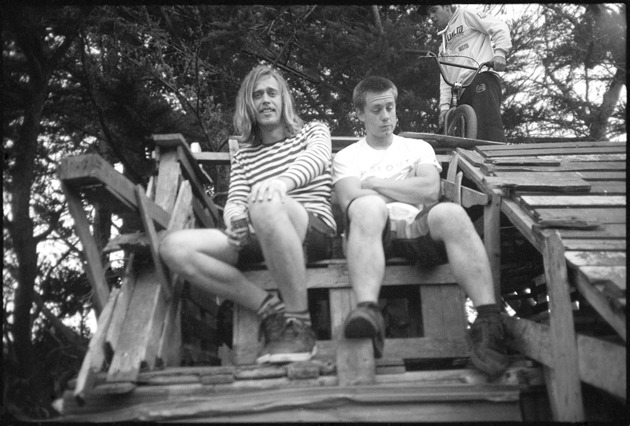 Orlando and Chicken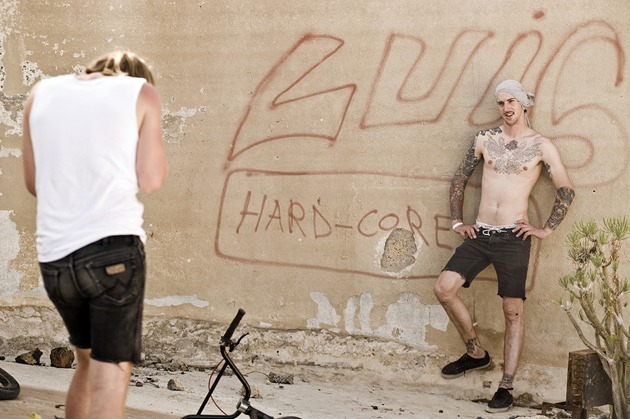 Hardcore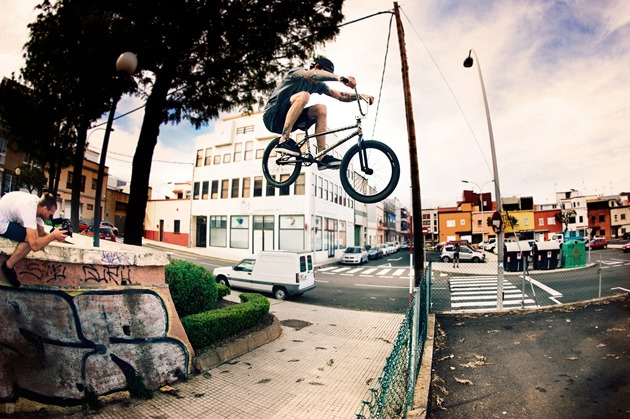 Josh Bedford, ledge to fence gap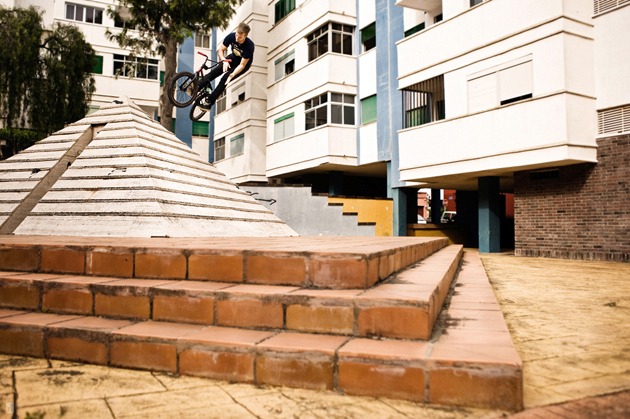 Shaun Hadlington with a bumpy bars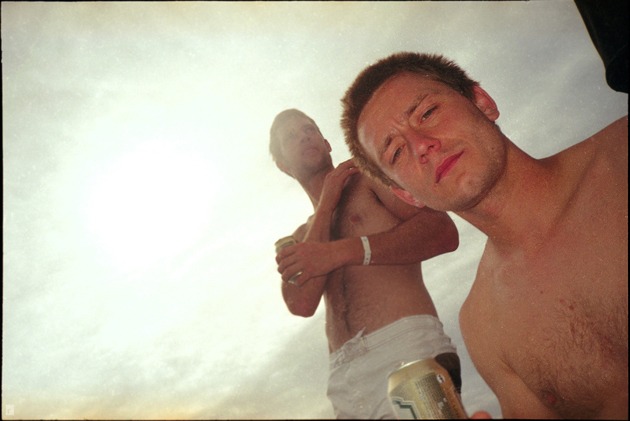 Chicken and Shaun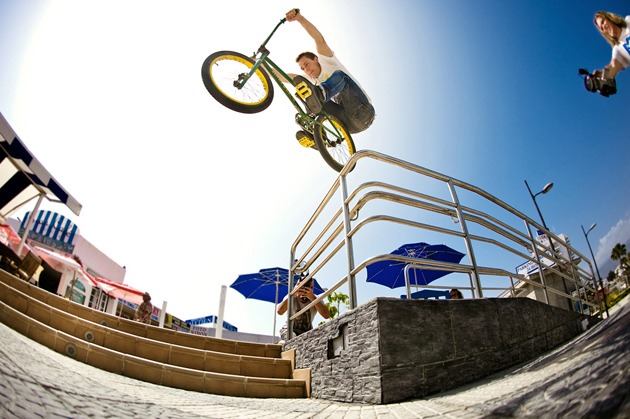 Chicken access hop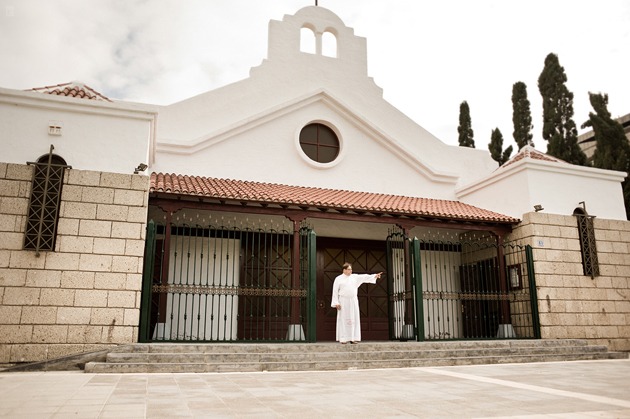 Yeh, do one lads…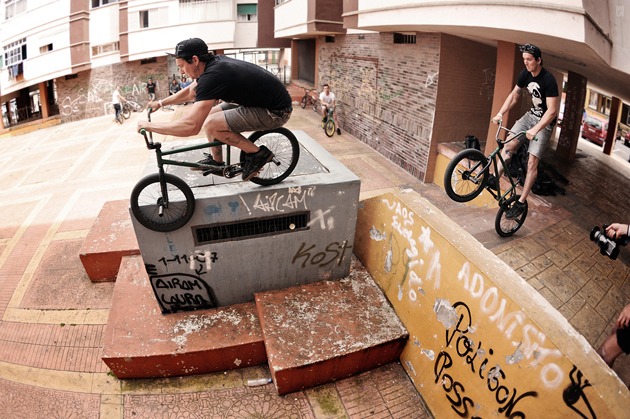 The Count ledge hop to smith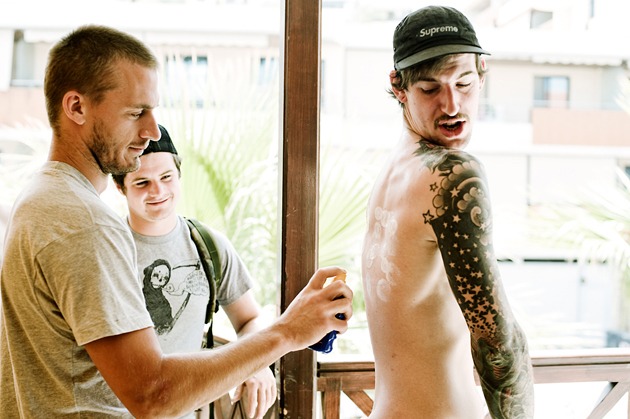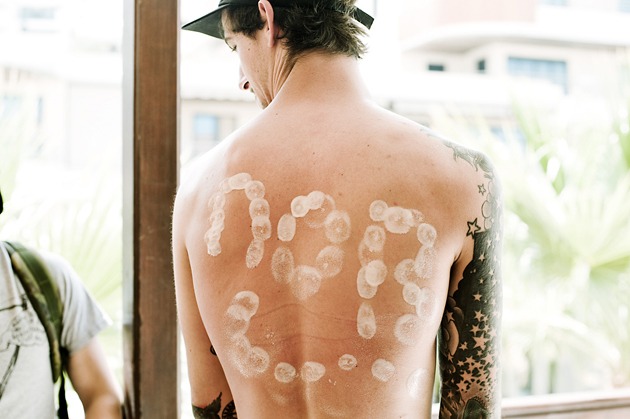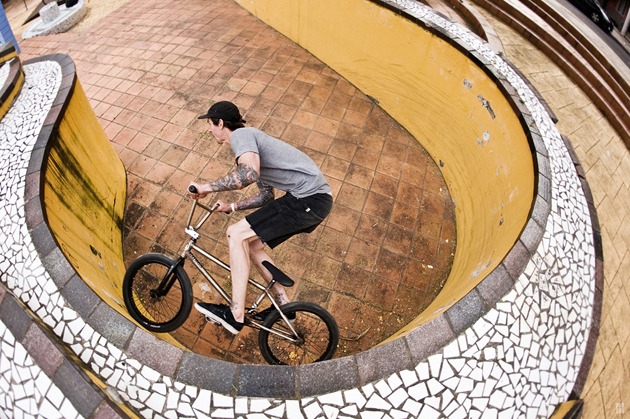 Bedford going round the bend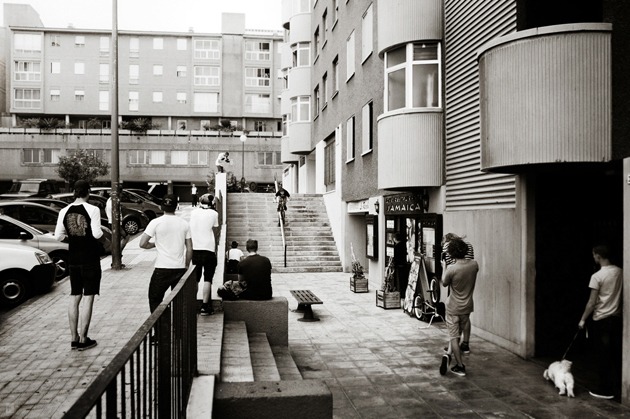 The Count with a hefty pegs

Wee Alex D eats nothing but sugar all day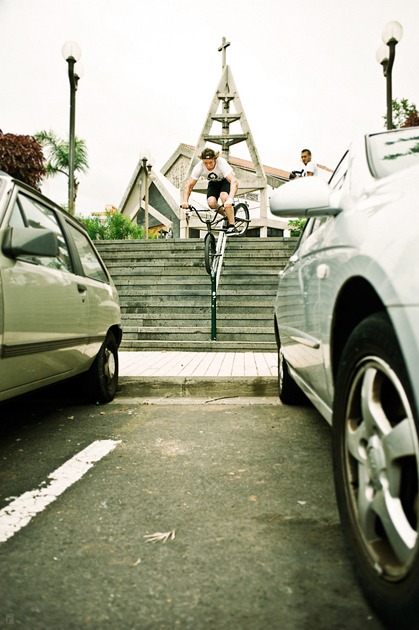 Madman Justin Simpson toothhang to T-Cut job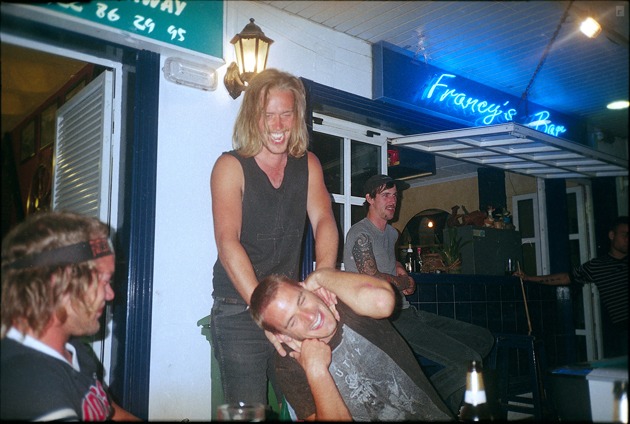 Filmer Beef!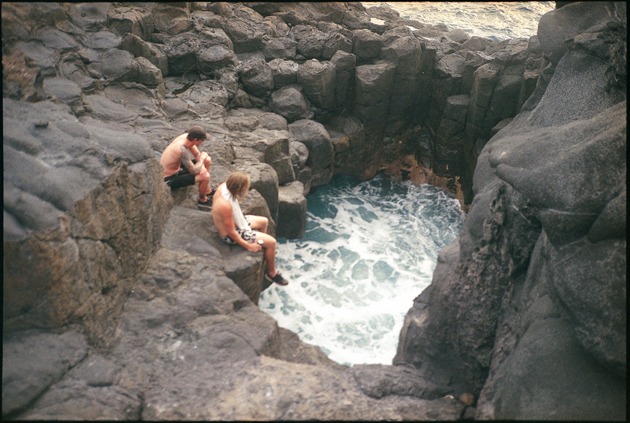 Underground cave diving anyone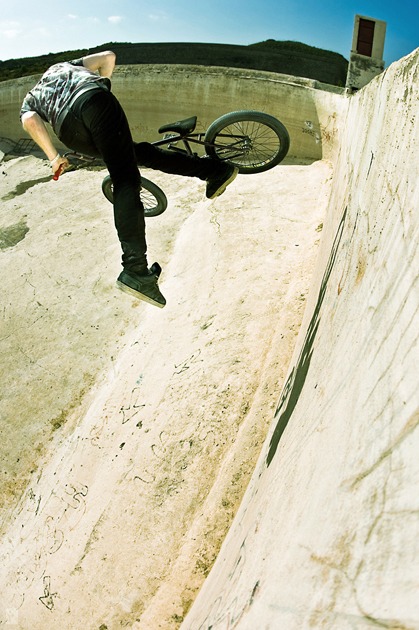 Alternative angle for Shaun Hadlington's wallride to nac nac

Mutiny edit Filmer, Rich Forne, goes down with the ship….again!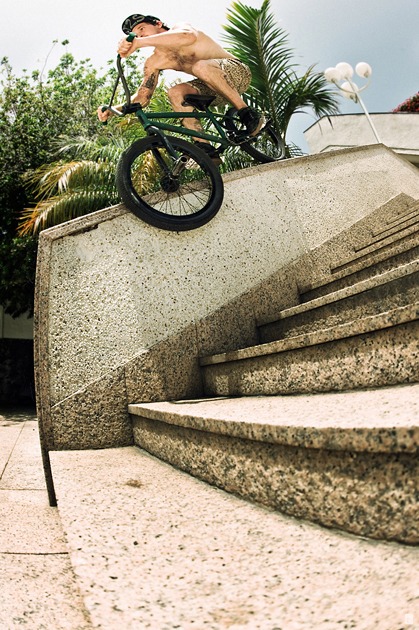 The Count with a steep ol smith.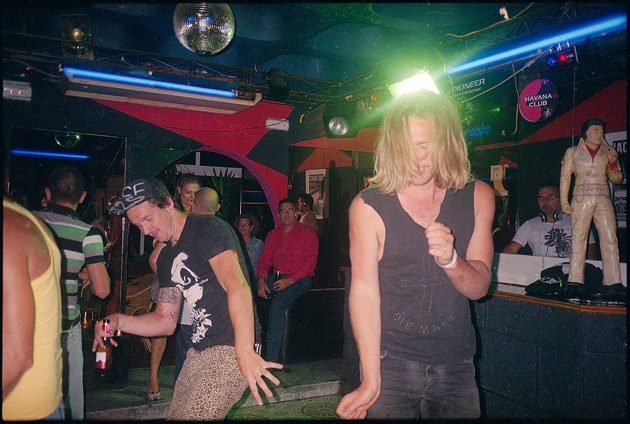 Big Flex on the dancefloor.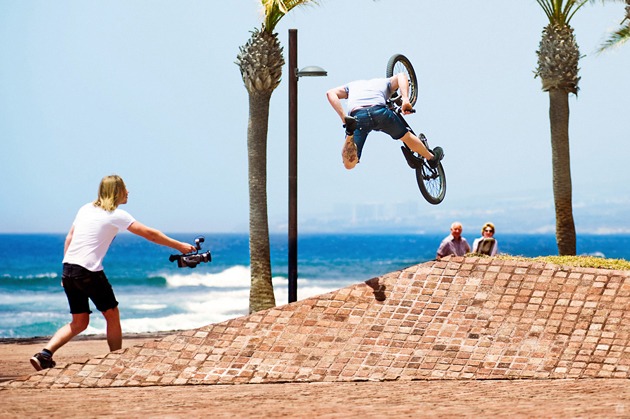 Mark Lehair hip nac to Viz joke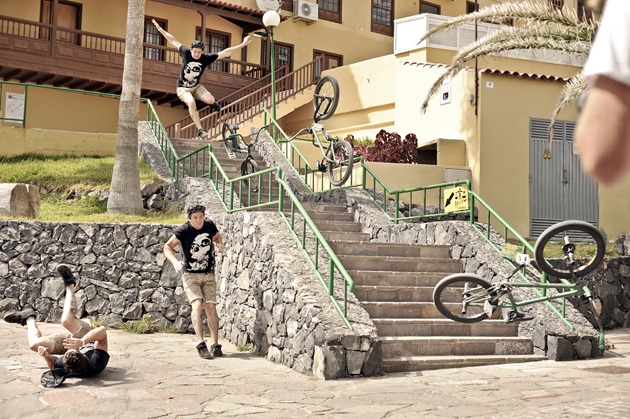 The Count with a pegs gone tits up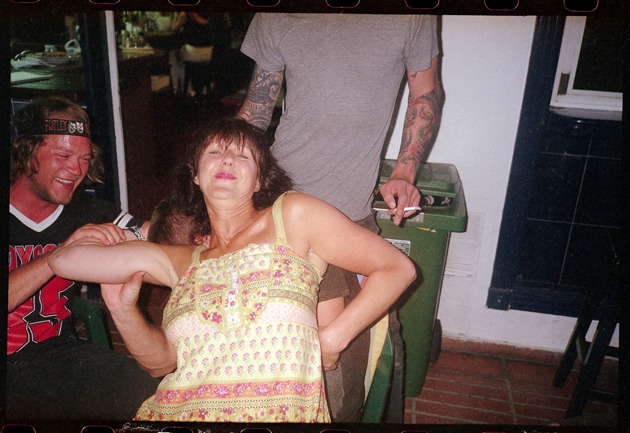 Rotter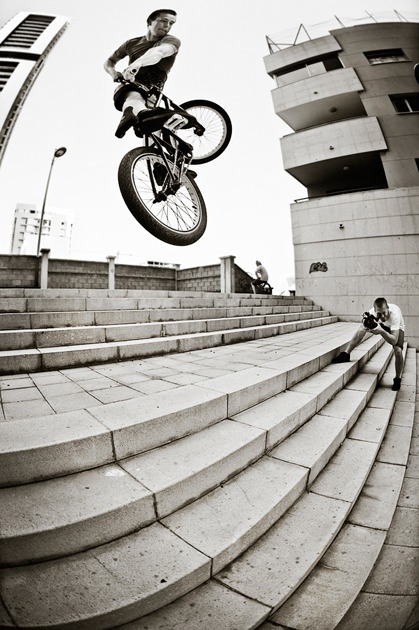 Chicken with a double set turndown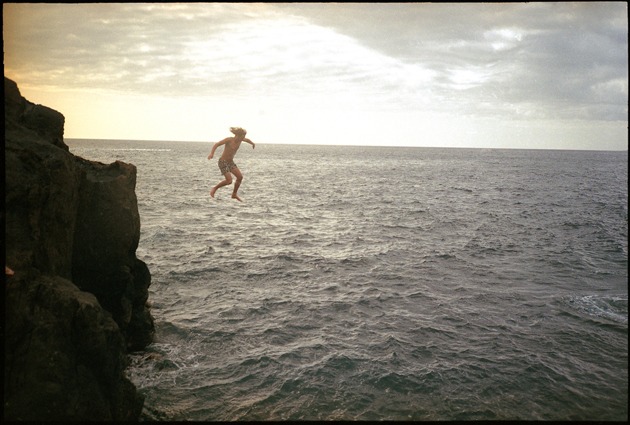 Making waves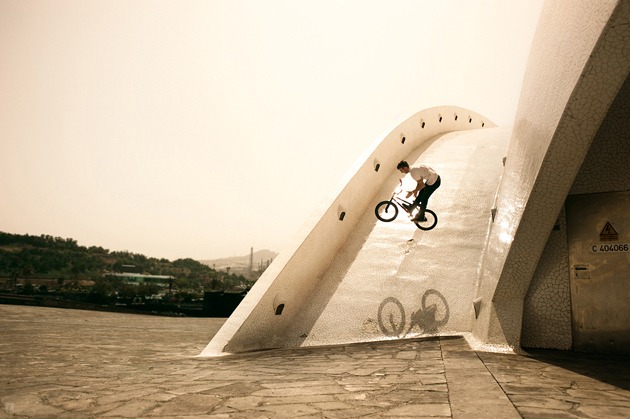 Shaun Hadlington Barspin in Santa Cruz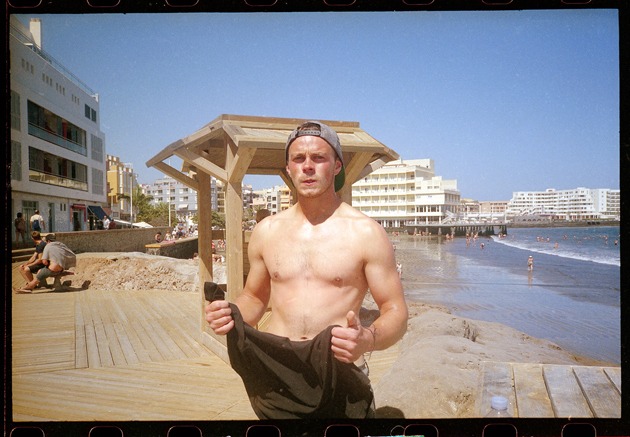 This months coverstar Matt Roe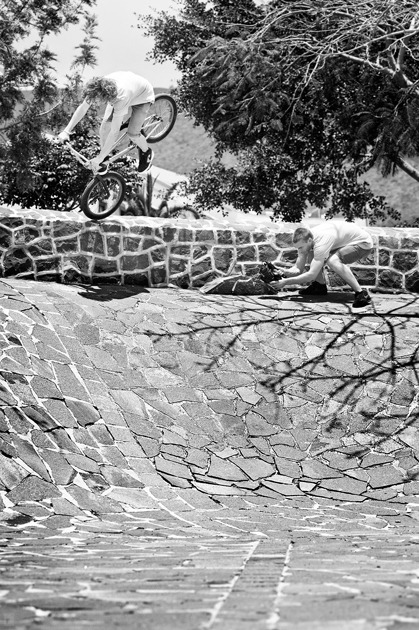 Rubio with a steep ol footjam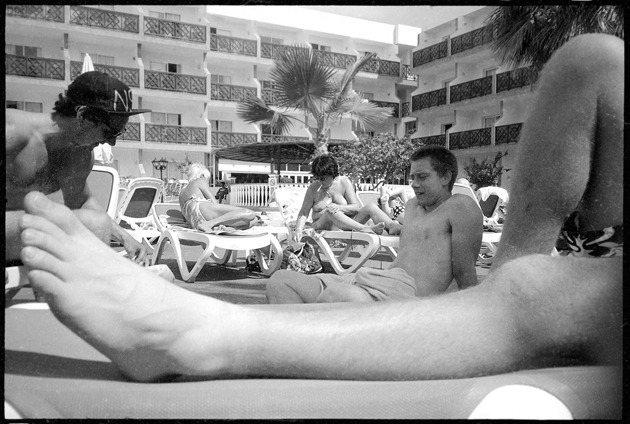 Hangin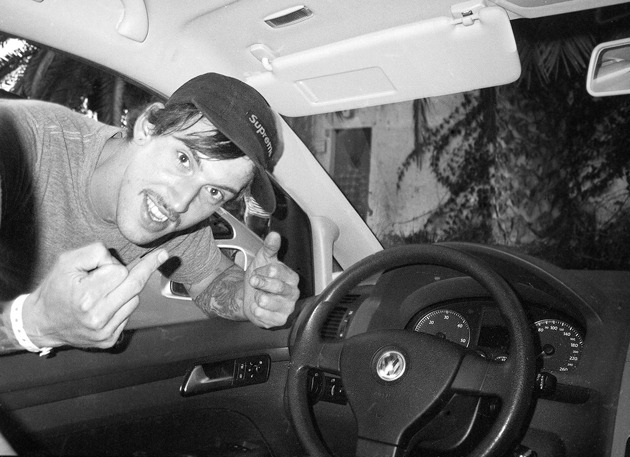 Yeh Bedford

Rich Forne brought a robe with him for some reason..? Weirdo.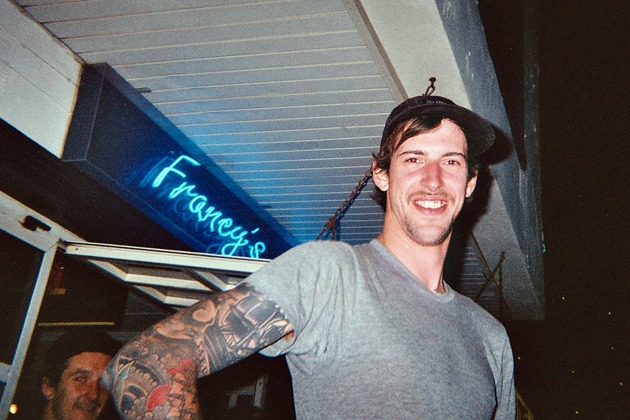 Frannys Bar was that hot joint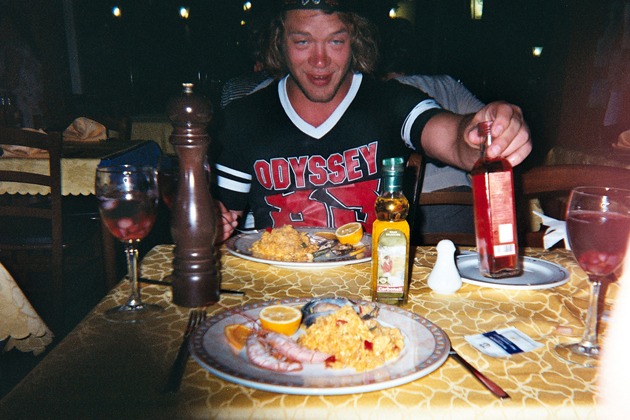 Justin tucks in to some Paella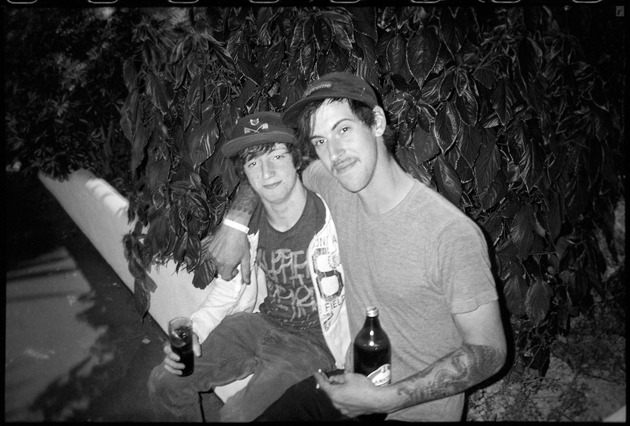 Wee Alex and uncle Bedford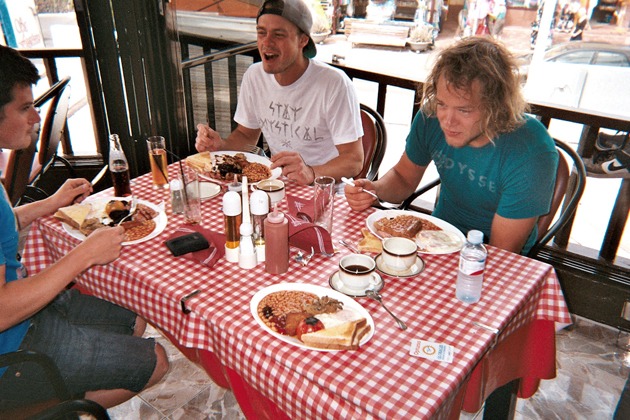 Fry up will sort you out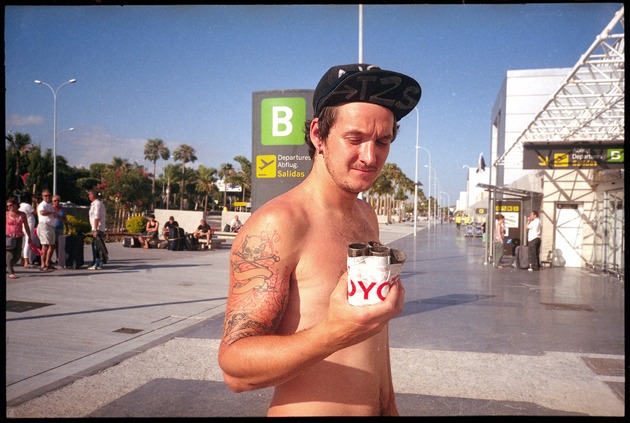 Four Pegs care package

Thanks Pegasus airlines for being total dicks on baggage allowance