Contact us
Ride UK BMX
EDITORIAL
Everyone on this page rides BMX. It's why we do what we do. This group represents a healthy cross section of the BMX scene. Ride UK BMX finds and reports on the finest bike riding from the UK, Europe and beyond.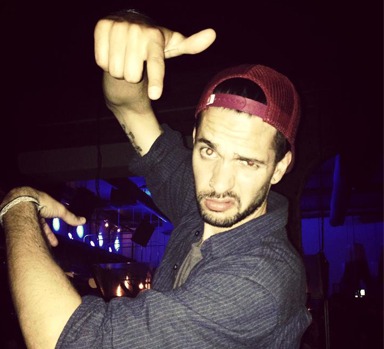 EDITOR IN CHIEF
Robin Pearson
Robin's photos and words appeared in 50 print issues of Ride UK BMX. He now looks after all content for Ride UK and BMX Talk. Robin continues to shoot many of the photos and videos that you see here on our website, Facebook and Instagram. On a bike, he is all about the bowls and trails.
Whether you have questions on projects, products, content or anything else BMX, Robin's the man to ask.
Email: robin@rideukbmx.com
Insta: robinpersona
---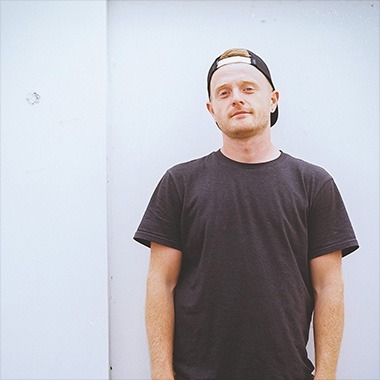 SENIOR CONTRIBUTOR
Scott Connor
From photos to video, Scott has it covered for Ride UK. Often reporting from jams and contests, while also holding it down with features on the latest news from far-flung corners of the BMX world, Scott's your man.
Email: scott@rideukbmx.com
Insta: scottconnor87
---
SENIOR CONTRIBUTOR
Mike Drummond
Drummond isn't shy – you'll often see him on camera, interviewing people at events and getting up in their grills with all kinds of camera gear. His photography style is of a true journalist – he captures the precise moments that we all live for. The mood of a place, the textures, the atmosphere of his surroundings, it's all captured in his images.
Email: drummond@rideukbmx.com
Insta: drummondphoto
---
HOMEGROWN CONTRIBUTORS
Edward Ballingal, Archie Kenward, Nathan Moore, Jordan Aleppo, Sam Eckersley, Joe Williams, Tom Edge, Martin Grainger, Dan Hartley, Ben Pearson, Dan Jukes, Aggie Lau, George French, Billy Edmonds, Cain Martin, Johann Chan, Zach Shaw.
---
Factory Media
MANAGING EDITOR
Seb Hejna
Seb was the editor of Ride UK BMX magazine and now continues to steer the ship as head of content for the whole of Factory Media. When not doing all that, he is either commentating on BMX or riding his BMX, sometimes both at the same time.
Email: seb@rideukbmx.com
Phone: +44 207 332 9790
Insta: sebastian_denver
---
ADVERTISING / SALES
SENIOR ACCOUNT MANAGER
John Wells
John means business, both on and off his bike. Off his bike, his business is sales and advertising, if you have any questions on the power of advertising and its many methods, then John's your man. He is key to assisting the editorial team on projects and content.
Email: john.wells@factorymedia.com
Phone: +44 207 0332 9730
Insta: jkwells60
---
DESIGN
SENIOR DESIGNER
Ryan Van Kesteren
Ryan was the designer behind the layout of Ride UK BMX in print and has now turned his skills to designing across other Factory Media brands too. He puts his unique design touch to all Ride UK related content and helps keep everything looking ship shape.
Email: ryan@rideukbmx.com
Phone: +44 207 0042 9035
Insta: ryanvankesteren
---
Factory Media
2 Tun Yard, Peardon St, London SW8 3HT
Tel: +44 207 332 9700